How to Fix Windows 7 Not Detecting Any Wireless Networks.
A few weeks ago my laptop running Windows 7 failed to detect any wireless networks after waking up from sleep. After a couple of reboots it suddenly worked until the next power or sleep cycle. Rebooting and hoping for the best wasn't a viable option...
So how do you fix Windows not finding any wireless networks?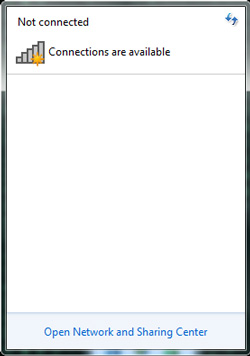 As it turns out, reinstalling the driver works (or at the very least it works for me every time). There might be an issue between the system and the driver.
Step 1: Open device manager (bring up the start menu (press the Win-key) and type device manager, open it) and expand the tree containing network devices. Right click on your wireless card and select uninstall.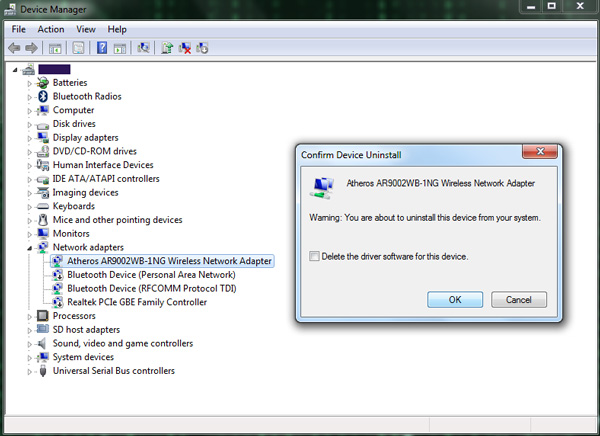 Make sure not to delete the actual driver, because that will prohibit Windows from reinstalling the driver later on.
Step 2: Right click on Network Adapters and select Scan for Hardware Changes. Well, you can pretty much right click anywhere and select that option.
Step 3: Done! Your computer should now detect wireless networks like it should Connect to your wireless network! You might have to enter your wireless key again - I have to re-enter it every single time I do this procedure.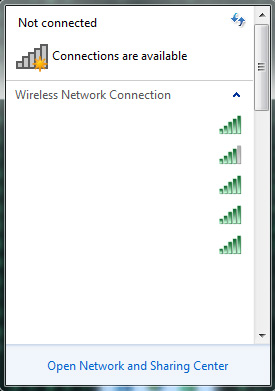 Hope that works for you!